Posted on January 31, 2019, and tagged as
The real desolation of smog.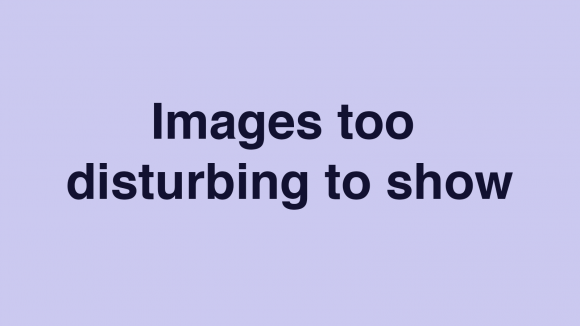 While we're scratching our icicles trying to figure out how global warming is prodding the polar vortex to attack the U.S. with record-breaking cold, Thailand -- a country that cold forgot -- reminds us that pollution causes far more grievous problems than climate change. From the Daily Mail (U.K.) (warning the images are graphic and I won't repost them):
Bangkok has been hit by a thick smog so bad that residents have been coughing and sneezing up blood ...

Office worker, Nutthawut Sirichainarumit, shared a photo of blood in his hand which came out after he sneezed on January 15 saying that it was caused by the dust clouds. 

He said: 'Two days ago, my nose was hurt when breathing. I sneezed all night and it was the even worse when my sneeze had blood the next morning...'

Another local, Seine Premmanuspaisal, was shocked to be diagnosed with a lung infection after vomiting and coughing in blood for three days as he never had a history of respiratory disease before. 
A word of caution here: The Daily Mail appears to me to be using social media as its source, a growing (and questionable) practice in journalism. That Bangkok is battling a world-class smog problem is not in question as recent reports from The Independent (U.K.) and the New York Times have shown.
The Independent said earlier today that smog levels forced Bangkok's schools to close, and officials are using water cannons to scrub smog out of the sky. Bangkok has recently joined the top 10 most air-polluted cities, says the Independent, thanks to "unchecked industrialisation and urbanisation, a car-crazy populace and lax regulation. The burning of fallow fields and a dry season with little wind exacerbate the crisis." The paper puts health problems from air pollution in perspective:
The World Health Organization says outdoor air pollution caused 4.2 million premature deaths in 2016, claiming far more lives annually than AIDS, tuberculosis and malaria combined.
And global warming? Given a choice, I bet those 4.2 million dead would not have shed a tear over all the melting glaciers in China.