Posted on December 22, 2018, and tagged as
Give bot reviews credit, they make more sense than these responses from real people.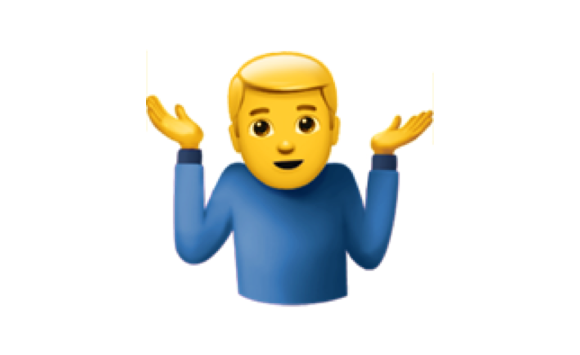 With the holiday season upon us, here are more unhelpful Amazon reviews to help you decide on the right gift for someone special:
Q: What is the "treatment" referred to in "product features" on interior of paper? Is this an all natural product?

A: I don't know if it's all natural or not. It works well. 

Q: [Is it made from] glass or plastic?

A: Can't remember exact, but I think it was $6.95 or something close to that figure.

Q: Why the label on the cup says it can cause birth defects or reproductive harm? Anyone else got the label like that?

A: I saw no such label ... in view of the fact I am 85 years old and don't plan on any pregnancies, would not be concerned anyway.

Q: Could this work on rats too?

A: I don't know but I've heard rats are pretty serious about staying alive

Q: Why does this reset everyday at 4pm ??

A: Sorry do not know 

Q: Of it measures 10 brix percent how much sugar is that?

A: Sorry, I never got a chance to use it 

⭐️⭐️⭐️⭐️⭐️ Well made

Haven't had the opportunity to use it as of yet.