Posted on December 11, 2019, and tagged as
Don't vacuum up all that dog hair. Vacuum seal it!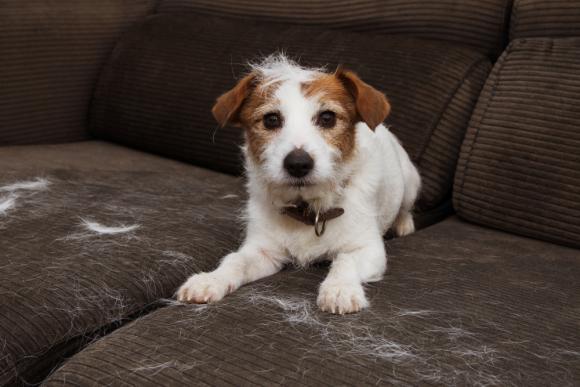 Evidently vacuum sealers do more than just prevent freezer burn, according to this Amazon review:
Simple, clean, easy, and fast! While we will use it for fish ... we turn our Siberian Huskies' hair into yarn, so we use the vacuum sealer to preserve the hair until we need it! ... Three HUGE grocery bags of hair suctioned into small envelopes! Thank you Geryon!
I don't want to know what they do with the toenails.