Posted on February 10, 2015, and tagged as
An aspiring DJ buys a MacBook on eBay for $458. It was a steal, but not the kind he expected.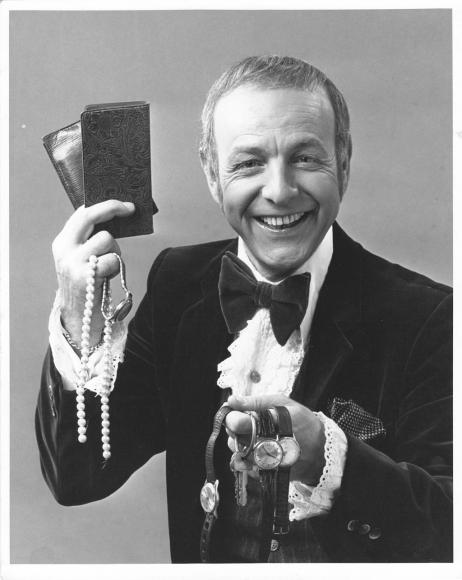 Source: christiandemiegeville (license: CC BY-SA 3.0)
You don't always get what you pay for, but this really sucks. The North Devon Journal (U.K.) reports:
A SURFER who sold his last board to buy a laptop is questioning his luck after he was sent a picture of a computer instead of the real thing.

Paul Barrington, 38, from Ilfracombe, has been in and out of hospital with a lung condition.

Unable to surf or continue his physically demanding job in child care, he sold his beloved surfboard and ordered an Apple MacBook on eBay.

He plans to launch a new career as a wedding DJ and needs the computer to run music software.

… But when the package arrived, it was a small, square box and "as light as a feather".

When Paul opened the box, there was no laptop, only a black-and-white photocopy of a photo of the laptop he had ordered.
Read the rest and see the "computer" Mr. Barrington received.