Posted on April 11, 2018, and tagged as
Where's Magellan when you need him?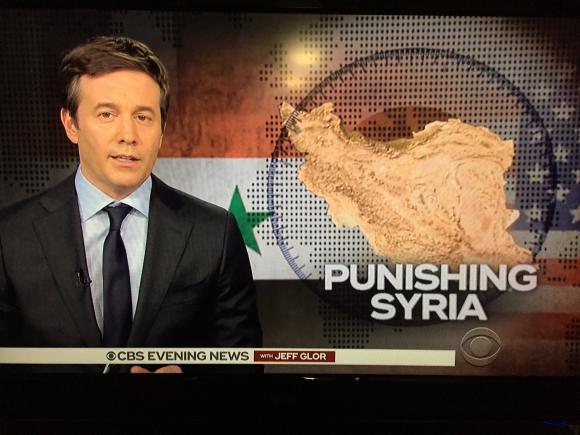 The wheels have been falling off the truck at venerable CBS News for a while. The latest: They ran a story yesterday reporting on President Trump's meeting with military leaders about punishing Syria for using chemical weapons. The report suggested a U.S. missile strike was likely. 
Let's hope Pentagon planners have a better map of the region than CBS, which in it's lead-in showed a map of Iran.