Posted on March 2, 2015, and tagged as
Today, peanut butter weeps. The Willy Wonka of Italy, who also brought us Tic Tacs, died on Valentine's Day.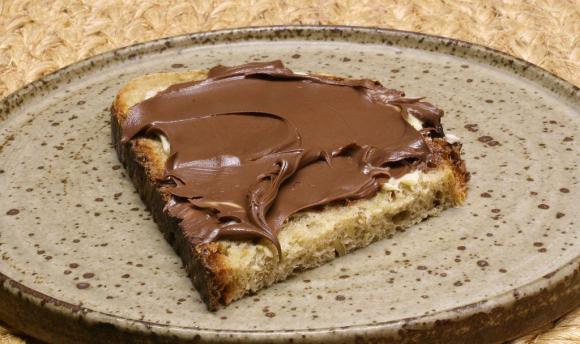 Cornischong at lb.wikipedia or CC-BY-SA-3.0
The Wall Street Journal reports on the death of Michele Ferrero:
The richest man in Italy and among the world's richest, [Ferrero] built closely held Italian chocolate maker Ferrero SpA into a firm now valued at about $30 billion, according to some analysts' recent estimates.

... He was the mind behind some of Ferrero's most successful confectionery products, starting in 1964 with Nutella—which is to many European children what peanut butter is to Americans. He added Tic Tacs in 1969, with their distinct plastic box; Kinder Sorpresa chocolate eggs in 1974 (which because of their toy inside, a potential choking hazard, can't be sold in the U.S.); and Ferrero Rocher in 1982.