Posted on November 13, 2013, and tagged as
WebMD got a $4.8 million contract to promote Obamacare. What do you think that bought, exactly?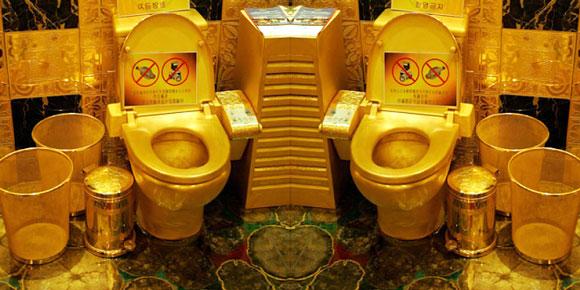 With all the hullabaloo over the $600 million price tag for healthcare.gov (now the most famous digital ant nest in history) we are once again reminded that the era of the $640 toilet seat never ended. The Washington Times tells us that WebMD was happy to help spend the fed's money:
Two months before enrollment began in the Obamacare exchanges, the administration's top health care official heaped praise on WebMD for launching an online resource to help Americans navigate the complex law … But what neither Health and Human Services Secretary Kathleen Sebelius nor WebMD mentioned at the time was that the company, which millions of Americans regularly read for health news, also stood to earn millions of dollars from a federal contract to teach doctors about Obamacare.

The contract documents, reviewed by The Washington Times, reward WebMD handsomely. For instance, the fee schedule offers dozens of products, including:

As much as $126,826 for a single 5,000-word review article on scientific advances in a clinical topic.
Up to $68,916 for a four-minute video from an opinion specialist.
More than $140,000 for an eight-question online quiz.
Not that anybody asked, but I'd build the quiz for $10K. (I'd do it for half that if they threw in a pretty toilet seat.)