Posted on February 11, 2015, and tagged as
Two tales of homework horror from the academe. (Or, why home schooling isn't just for Armageddon-minded families anymore.)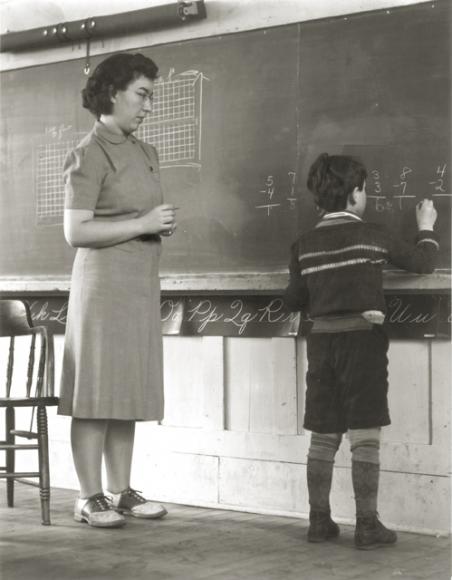 "Landaff 1940s". Licensed under Public Domain via Wikimedia Commons - http://commons.wikimedia.org/w
The Washington Post tells us about the latest writing assignment in Ms. Lorenzen's English class:
A Montgomery County, Md., middle school teacher assigned her English students in four separate classes a story in which they had to describe how they would kill her — and the description had to include at least three gerunds, three infinitives and three participles.

The Kingsview Middle School teacher, Patricia Lorenzen, sent an apology late last year to parents and guardians of students in four of her English classes, saying that she thought the assignment would "be an engaging way to review grammar concepts," but later, after complaints by parents, she realized that it was inappropriate. By then, however, some of the students had actually completed the assignment, though others did not. No student was penalized for failing to complete the assignment.
Read the rest after you look up gerund, infinitive and participle.
Meanwhile, CBS in Philadelphia tells us that middle schoolers in Monessen, Pa., are starting to wish they were whipped, spanked, or whatever, instead of receiving this assignment:
The students were given puzzles based on the erotic novel and movie "Fifty Shades of Grey." The puzzles contained terms including "spanking," "submissive," "leather cuffs" and "bondage."

.. The issue became public when parents complained at Tuesday night's school board meeting.
Read the rest. Can't wait to hear about the field trip.